As an Expert Translator and Interpreter in English for the Court of Appeal of Reims since 2015, I carry out all types of certified translations into English or French of official documents: identity documents, birth certificates, diplomas, certificates, divorce judgements, permits, notarial deeds and signatures at notaries' offices, civil marriages at the town hall, etc.
I travel all over the Grand-Est, North and Paris area, the estimates are free.

Beware of automatic translators! They have their limits and never take the context into account !

Thus, "une équipe soudée" in French becomes "a welded team" instead of "a unified team" for an automatic translator which does not take into account the figurative meaning of the word "welded"...
It is no coincidence that the English language has many more words than the French language, because each word has its own reality and definition.

For example , the word "office" will be translated either as "desk" or "office" depending on whether it is a piece of furniture or a room!

Therefore, we put our human brain at your disposal, capable of all complexities, to translate for you from and into English technical user manuals, product instructions, specifications, etc.

We can also proofread and correct previously translated documents
All our translations are sworn.

Pricing per word or per page, volume discount, please contact us for a free quote.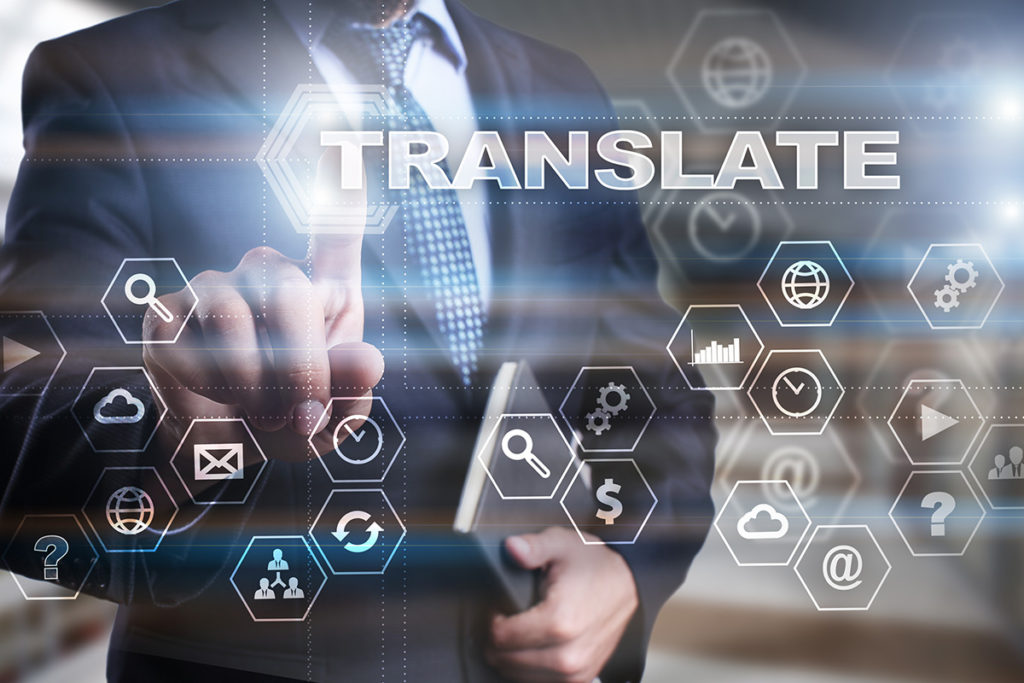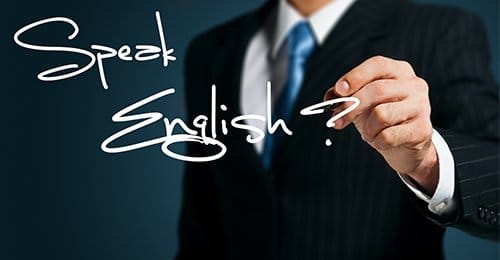 An international project ? Future clients or a supplier abroad to contact?

Don't let poorly translated documents or poor communication in the language of Shakespeare ruin your business...

Even a simple, badly translated e-mail can exasperate your partners and, above all, give an unprofessional and bad image of your company...

To avoid this, turn to a translation professional and entrust us with your commercial documents : all types of advertising or follow-up letters, contracts, brochures, leaflets, descriptive sheets, websites, etc.
All our translations are sworn.

Pricing per word or per page, volume discount, please contact us for a free quote.
A (future) customer comes to visit your company, your premises, your factory and they do not speak French?
Maybe you are not available or sufficiently "fuent" to accompany them all day?
Free yourself from the constraints and barriers of language by hiring an interpreter who will accompany your customers/prospects throughout their visit and who will translate your words and theirs all along the visit, whispering at their side, hence the term consecutive interpretation.
Every person has a job, our job is to speak in English! !!
Prices per day or per half-day, please contact us.